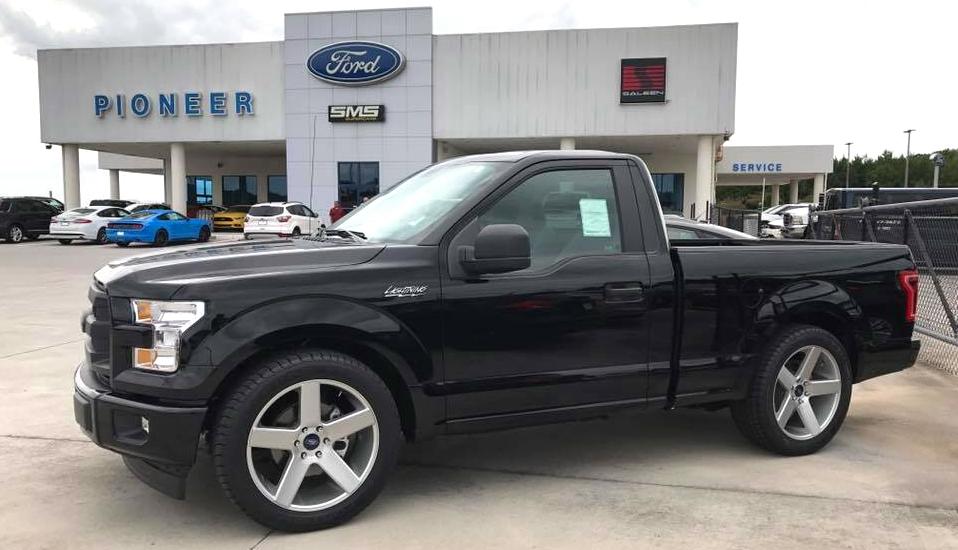 The Ford F-150 Lightning was a high-performance on-road pickup truck that existed solely to do donuts and sing songs of eight cylinders. And it was wonderful, and we miss it. But even as everyday Ford trucks get faster, there's no real 2017 Lightning. So a dealer in Georgia is making its own.
Car dealerships make their own "special edition" vehicles all the time. More often then not, they're laughably lame. That does not appear to be the case with this 650-horsepower side-exit-exhaust'd single-cab monster.
Earlier this week, Pioneer Ford posted its second "Lightning Tribute" on its Facebook page to overwhelmingly positive response. Apparently the first sold before it could be listed online. And indeed, the spec sheet sounds legit.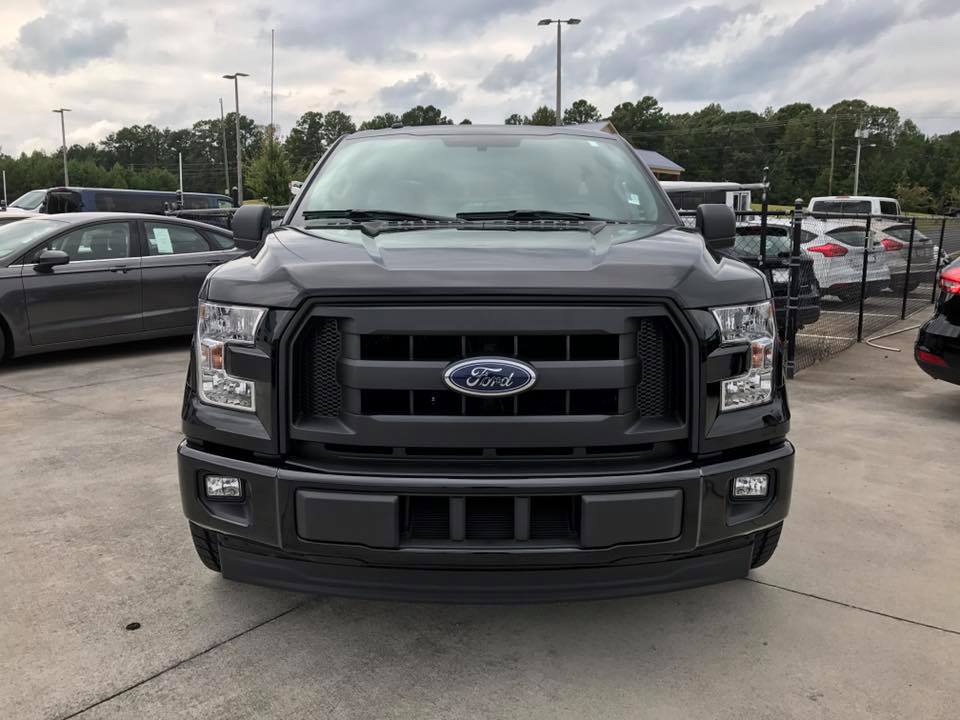 Based on a bottom-spec 2017 F-150 XL, Pioneer Ford writes that it has augmented this humble work truck with a, "650 horsepower supercharged 5.0 v8, side exit exhaust, specially tuned suspension, and our own twist on a classic wheel, but in 22″ diameter!"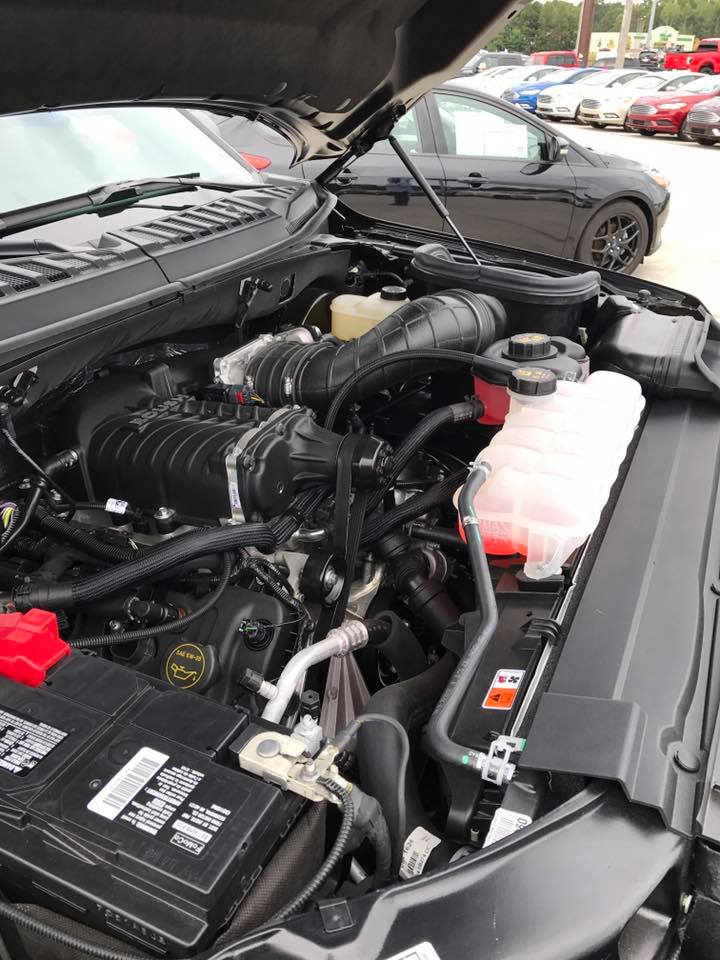 The dealer's offering the vehicle with a factory warranty for $50,000. It seems to be, pretty much, Ford's leanest work truck with go-fast bits from the Roush Nightmare. That was pretty much the closest thing to a "modern-day Ford Lightning" that existed until this week.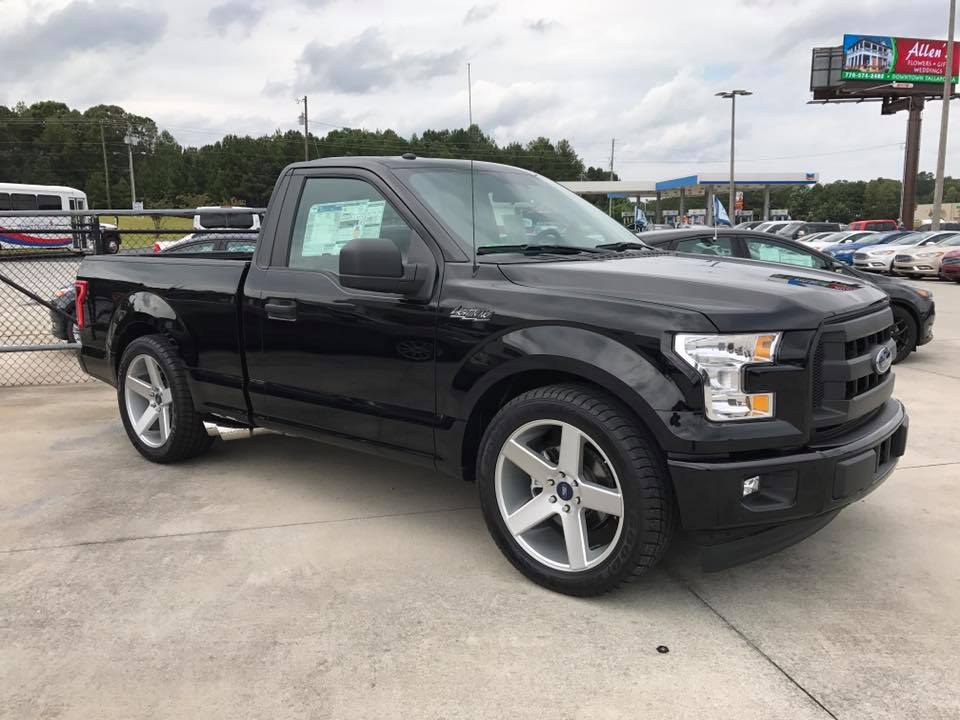 Since Roush is officially affiliated with Ford, dealers can offer the aftermarket company's products on vehicles and generally roll them into a standard financing package and factory warranty.
As Pioneer Ford said in a Facebook comment: "Yes, we built this in house at our dealership. Being a [Roush] authorized dealer the vehicle still retains factory warranty and the charger has a warranty on it as well. Option to extend the warranty is also available! Truck also qualifies for all of Ford's factory incentives and rebates!"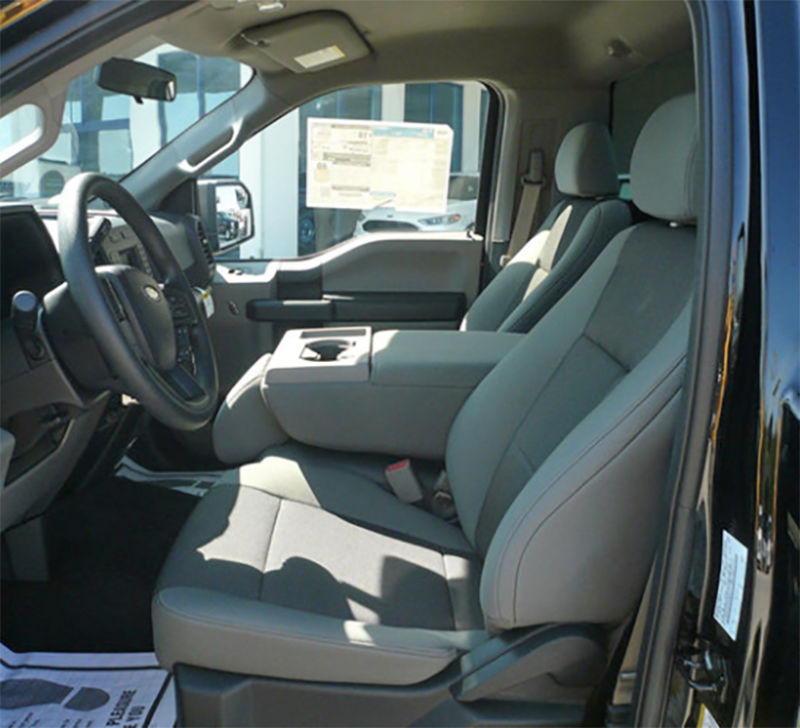 It's a pretty decent tribute to the original Lightning. The single cab configuration, rear-wheel drive, basic grey cloth interior, side-exit exhaust, classically styled wheels… it's all there. Even the Lightning badging looks right on the 2017 body.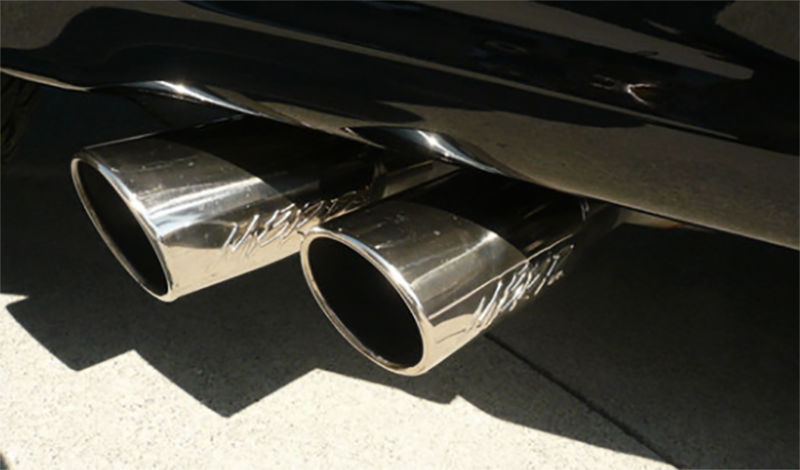 It will be interesting to see what Ford has to say about the dealer using the 'Lightning' name. The dealer may have permission to install Roush products, but they can't just start using the names Ford uses on it's vehicles. Even the SVT is pushing it since it's obviously not really a SVT product.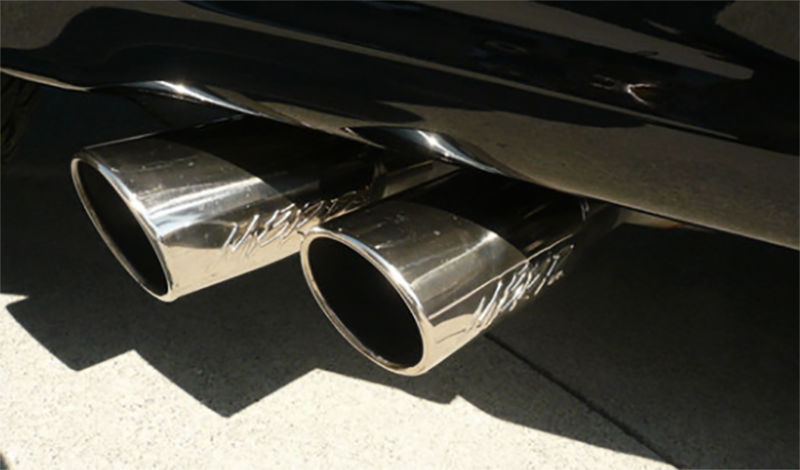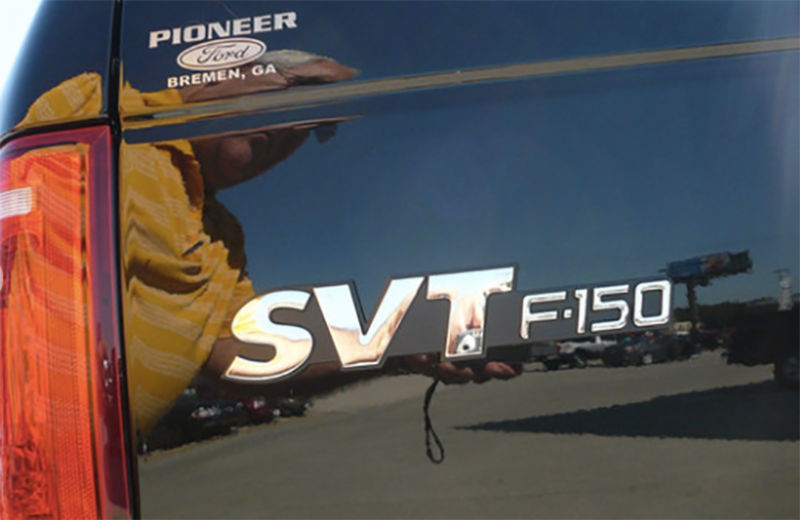 It will be interesting to see how long they sell these trucks with those logos.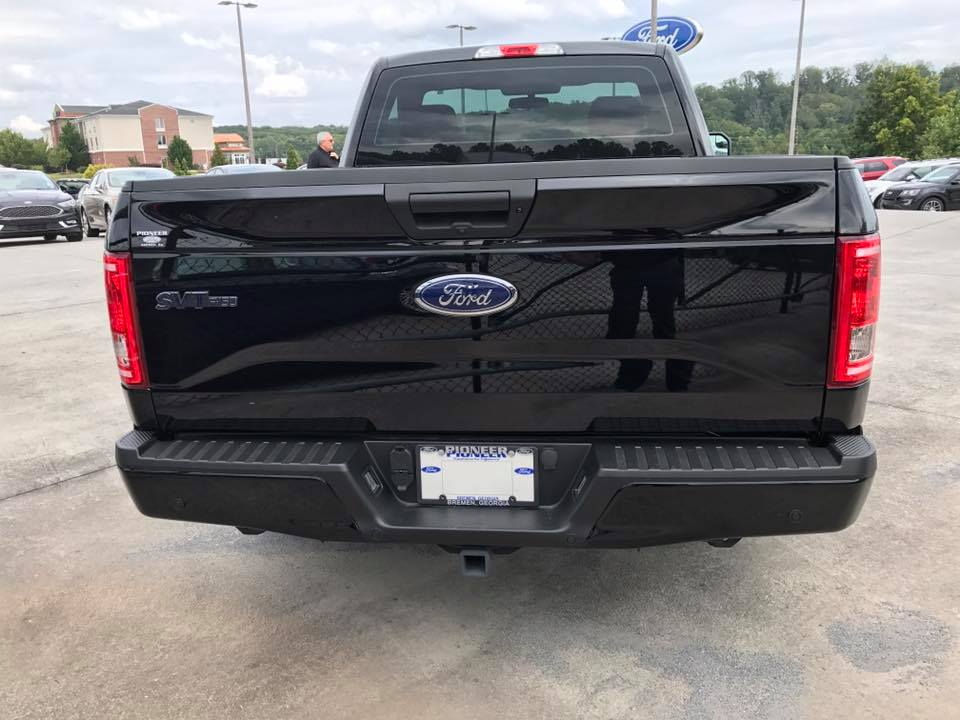 Links:
Pioneer Ford – Facebook