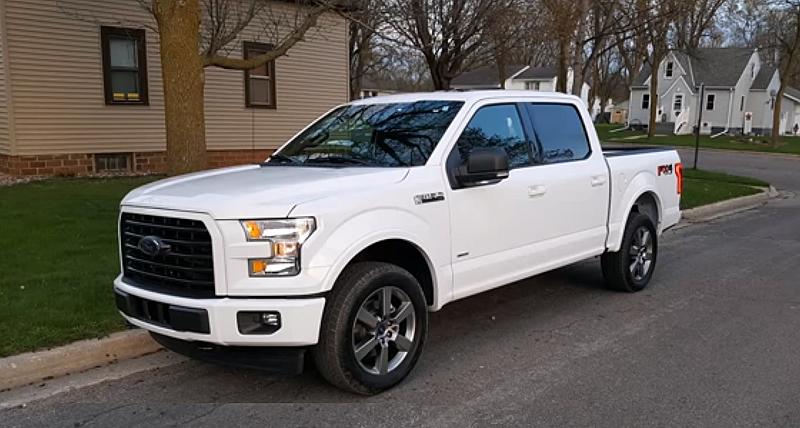 By now, you've probably heard the rumor about the 3.5L Ecoboost powered 2017 Ford F-150 that beat the Dodge Challenger Hellcat. Although the truck was not in a 'stock' engine configuration, it did not require any extensive modifications.
The 2017 Ford 3.5L Ecoboost is rated at 375 horsepower and 470 lb-ft of torque. That's pretty impressive for a V-6 engine. If you've never driven the 3.5L Ecoboost, you should really take one for a spin. They're pretty impressive.
The 3.5L received modifications from Brew City Boost of Colgate, Wisconsin. Notably, it's running more boost pressure (18 psi), features new intake and exhaust components, and fueled by E50 gas plus methanol injection. That recipe produced some seriously quick times at the track. The truck's stock 3.5-liter twin-turbocharged V-6 is already plenty powerful, but Brew City Boost got the truck down to a 12.49-second quarter-mile time.
Ford 3.5L Ecoboost Intake:
At the track, the F-150 was quicker than a Ford Shelby GT350, Chevrolet Camaro ZL1, and, yes, even a Dodge Challenger SRT Hellcat. At launch, none of the modern muscle cars stood a chance against the F-150, in part thanks to 4-wheel drive (The truck was likely set in the 4A – Automatic setting). Maybe if this were a half-mile track, the Challenger Hellcat would have caught up, but as a young Dominic Toretto (Vin Diesel), once proclaimed, "it doesn't matter if it's by an inch or a mile: winning is winning."
Time Slip: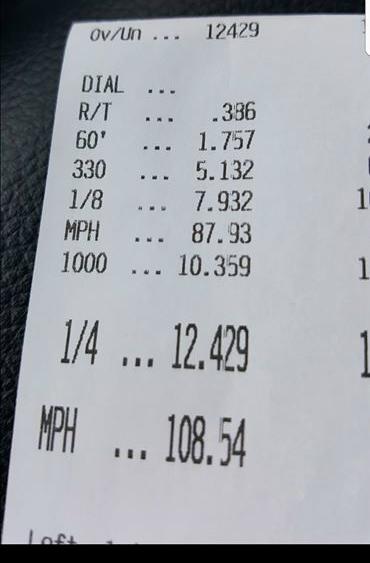 See The 3.5L Ecoboost F-150 At The Strip: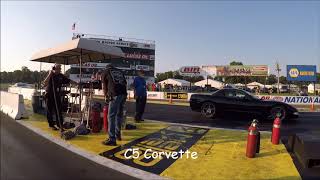 This isn't the only 12-second Ecoboost F-150 out there: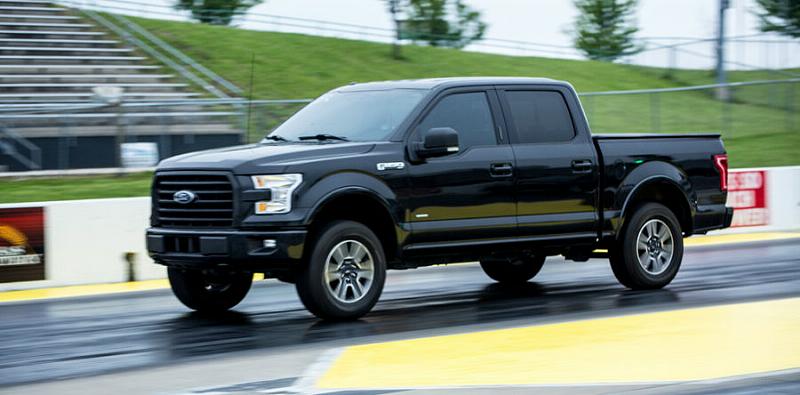 Frank Gates 2015 3.5L EcoBoost F150 ran a 12.157 @ 110.88 mph quarter mile on 4/29/17. Frank was running a Brew City Boost race tune, aftermarket intake, intercooler, exhaust, meth injection, and race fuel. Simply amazing in a supercrew cab 4X4 truck!